Static Display
The following aircraft are EXPECTED to appear in this year's static display area. Static display aircraft are subject to cancellation without notice. Static aircraft will be added as they confirm their anticipated attendance.
Images below are examples of type only - actual attending aircraft may differ.
USAF F-15C Eagle
USAF A-10 Thunderbolt II
RCAF CC-177 Globemaster III
RCAF CC-150 Polaris
RCAF CP-140 Aurora
RCAF CC-130J Hercules
RCAF CC-130H Hercules
RCAF CH-148 Cyclone
RCAF CH-149 Cormorant
RCAF CT-155 Hawk
RCAF CT-156 Harvard II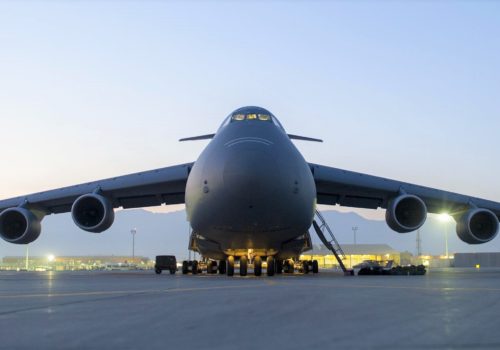 USAF C-5M Super Galaxy
USAF B-52 Stratofortress
USAF KC-135 Stratotanker
USN P-8 Poseidon
King Air 90 (Fast Air)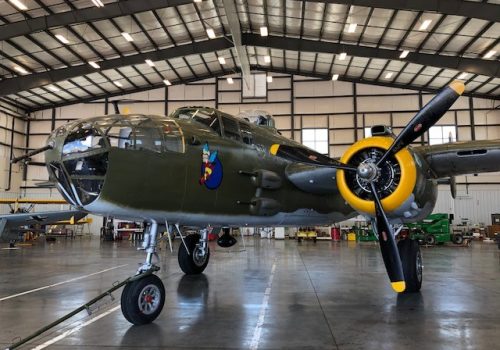 B-25J Mitchell (Erickson Aircraft Collection)
RCMP Cessna 208 Caravan
RCMP Eurocopter H145
Bell 505A Jet Ranger (Chinook Helicopters)
Robinson R44 Raven (Chinook Helicopters)
Bell 47 (Chinook Helicopters)
Diamond DA42 (Chinook Aviation)
Cessna 172S Skyhawk (Chinook Aviation)
Piper PA-34 Seneca (Insignia College)
Nanchang CJ-6 (Thin Air Adventures)
Yakovlev Yak-18T
F1 Rocket
Pitts Special S2-B
Vans RV-10
Globe Swift
Scottish Aviation Bulldog
Colonial Skimmer C-2
Stinson 108
Murphy Elite Amphibious
Zenith CH750 Cruiser
Have an aircraft you want to display?
The goal of the Abbotsford International Airshow is to display a comprehensive cross section of aircraft used in private, corporate and flight training roles throughout the world. Interested aircraft owners should contact the Abbotsford Airshow office at
[email protected]
.